Have you ever ordered plant online? Such greenery shopping has become a trend, as it exempts homeowners from going to garden centers.
Nowadays, most homeowners prefer to rely on the internet to order ferns, succulents, annuals, perennials, etc. These items are only a click, not miles away. Nevertheless, buyers should have a few factors in mind when shopping for greenery on the web, such as the reputation of sellers, their policies, and delivery options.
We hope the following tips are of assistance.
Choose the right seller
The inceptive step to take when shopping for plants online is choosing the right seller. The reputation of these shops should be carefully inspected to prevent disappointment. Commence your search by looking for feedback and reviews from former customers. Individuals who have already ordered plants from a particular website can inform you about the store's quality, packaging, and customer service. Click here to see the importance of customer feedback.
The greatest insight you can gain from customer reviews is the information related to the shipping process. You need to make sure the shipping process is handled seriously, as the pots and greenery must arrive at your doorstep safely. Some online stores insure these items on the journey towards your house and provide a guarantee period in the event of plants not adjusting well to the new environment.
Check the sellers' policies
Another thing for buyers to check is the policy of each online plant seller on their shortlist. When visiting the sites of vendors, you will probably come across lovely pictures of the items you wish to buy. Nevertheless, the delivered items might not be the same as those you saw in the photographs. It doesn't necessarily mean that you were ripped off by the seller.
Bear in mind that these products might come as young cuttings, bare roots, or potted plants. Such information is usually provided in the sellers' policies, which you should read prior to ordering a product. By reading the policies, you won't end up disappointed when the order finally arrives.
Pick the perfect species
After understanding the policy rules of vendors, you should continue your shopping journey by choosing the best plants for your home. Their websites are abundant in information about specific species, which help buyers determine whether a particular species is the right choice for their residences. Some homeowners have plenty of space to accommodate greenery, while others are restricted in terms of space.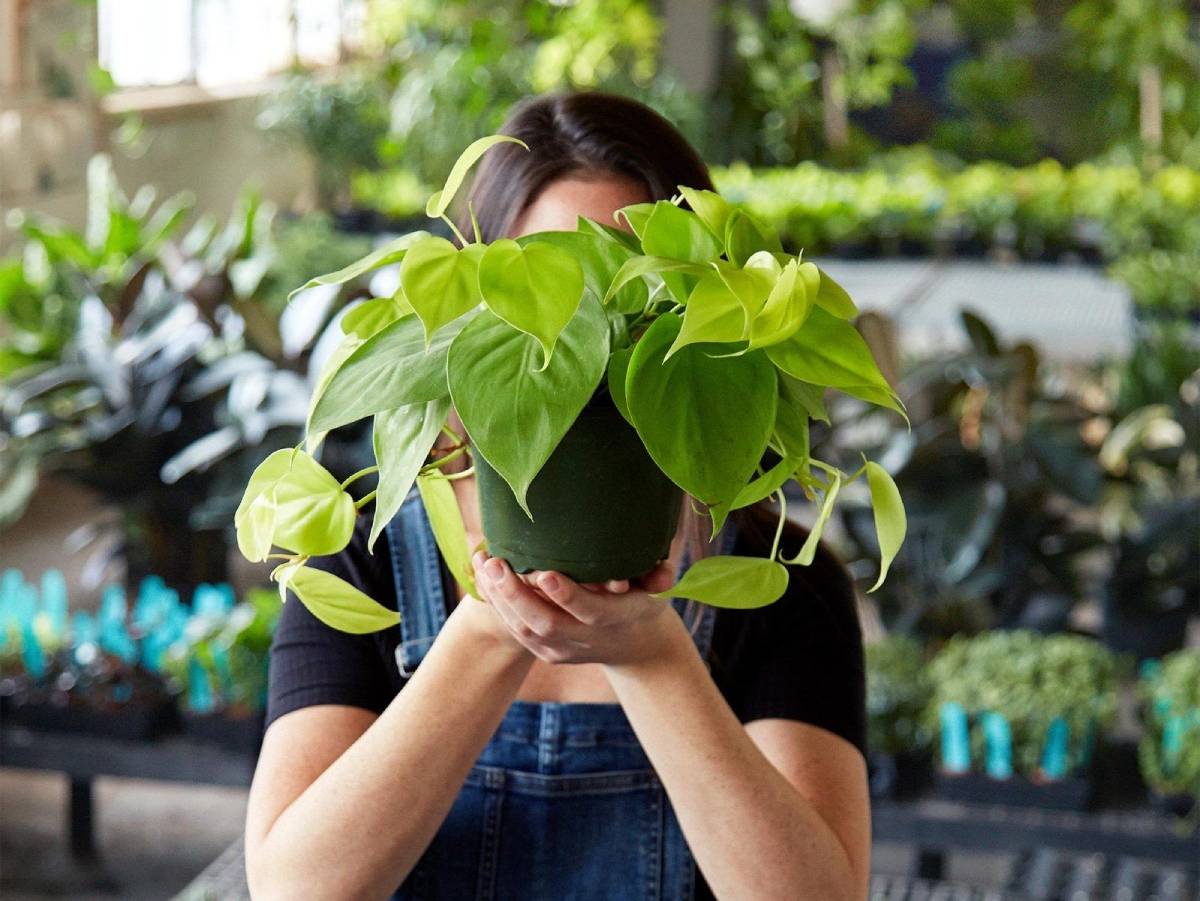 In addition, some sites enable shoppers to filter their requirements, including light, size, maintenance, etc. Visit this site, https://www.houseplantsexpert.com/indoor-plants-lighting-guide.html, to check an indoor plants lighting guide. In case you don't find these filters too helpful, you can always get in touch with the store representatives over email by sending them a photograph of your living room or any other room where you intend to put the plants.
Furthermore, many online shops have blogs that provide buyers with guidance on what sort of greenery to choose. These blogs are specifically created to inform individuals about the succulents, flowers, ferns, and other plants that thrive in different climates and areas. Their purpose is to educate buyers by providing them with helpful online resources.
Choose a planter
The following tip to consider when shopping for potted plants online is choosing the right planter. The only way to keep your greenery healthy is by providing them with proper drainage. The pots you select should be of the right size, as planters of a larger size will induce weakness in root systems and make your flowers look sad.
By browsing online stores, you will certainly find a vast selection of planters. Nevertheless, some websites simplify things for shoppers by providing them with pot options for them to choose from. You can select the ones that fit your interior décor and which promise excellent durability. Some stores even provide handmade planters crafted by woodworkers and ceramists.
Consider the season
Another aspect to take into account when shopping for greenery online is the growing season. Most shops know if certain plants aren't appropriate for cultivation at a particular time in the area where you live. Therefore, if you order one to keep outdoors at a time when the climate conditions in your area don't go in favor of its growth, some vendors won't ship your order at that moment.
Instead, the store would wait until the right growing season to ship the product. Some shops even have a schedule for shipping specific plants. For example, vegetables and sensitive annuals are usually shipped in the course of spring immediately after the dangers of frost are gone. Conversely, perennials and trees are mostly shipped during early spring when it's safe to plant them.
Check delivery options
The ultimate factor to consider is the plant delivery options. The job of these shops is to ensure greenery is shipped from their greenhouse to your home. There are numerous plant delivery services, including the Planted Pot, offering safe and timely shipping. Firstly, a team member personally selects the ordered item and then cleans and trims every leaf.
Afterward, these professionals pot the plant into the planter you have chosen. Then, they wrap it and package it in a customized box. The package arrives with straightforward care instructions, which receivers are recommended to follow.
Also Read: Why Younique Collagen Is The Secret To Healthy Skin
To sum up
Instead of spending the afternoon in a garden center, why not order some greenery online?