Face Shape: Are you also struggling to find the right wig for your face shape? Or maybe not confirmed about the wig style that will suit you? Don't worry, today I will assist you with all your struggle to get a perfect wig for your face shape. First of all, you must know that no one has a perfect heart, circle, square or any other narrowly defined category of face shape, even you and I do too. We all have a few different combinations of a few different shapes, such as rounded chins and tall foreheads, angular features and tapered jaws, and so on. There are several coloured types of wigs available but it seems very hard to decide which style or coloured wig will suit you. To get to know more about wigs, keep on reading the blog post in which I will help you to clear your all doubts.
What Is The Need Of Choosing A Right Wig For Your Face Shape?
Well, there is no scientific reason behind this question. All matters here are just our satisfaction and our desire to look perfect. Many people find that choosing the right wig for their face shape will help them to look more attractive. Well, if you choose the right wig, then it will help you to rebuild your face shape and will add more beauty to your face, which will make you look more attractive and beautiful. A perfect wig usually helps you to enhance your natural appearance and also provides you with confidence which makes you feel comfortable.
Things To Keep In Mind While Choosing A Wig
Before choosing a wig, you must determine your face shape. I know that choosing from such a range of styles and types of wigs is a bit hard, but not impossible. To find the right wig for your face shape, make sure to check your skin tone with the wig, as your skin colour also plays an important role while choosing the right wig for you. Here is the list of wig styles for different face shapes:
1. Wig styles for oval shapes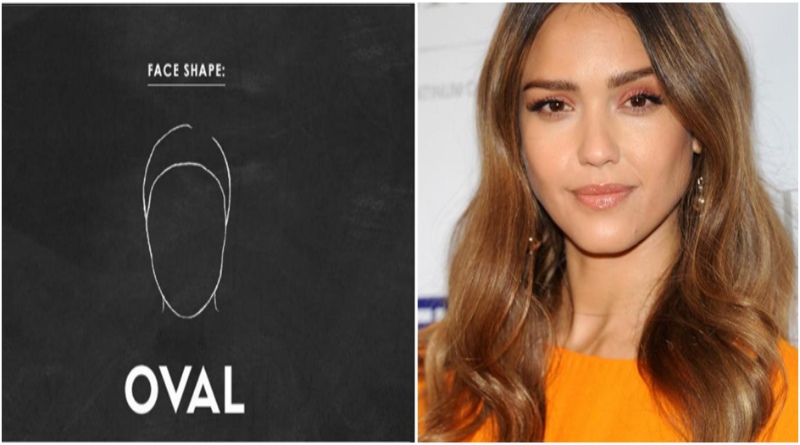 The name itself says, the oval face shapes are longer than wide, the cheekbones are a little wider than the jaw. The characteristics of an oval shaped face are a rounded hairline and a narrow jawline. It is said that on an oval shaped face, all the wig styles and colors match the face. On an oval-shaped face there are no dominant characteristics. Therefore, it is considered as the perfect face shape. On an oval-shaped face, there is no dominant area on your forehead, jawline, chin, and cheekbones are all proportional. The perfect wig styles which will suit an oval-shaped face are: make a sleek ponytail and put your hair on one shoulder to create a professional look, or you can also try straight wigs with middle partings and let your straight hair fall on both your shoulders.
2. Wig styles for square shapes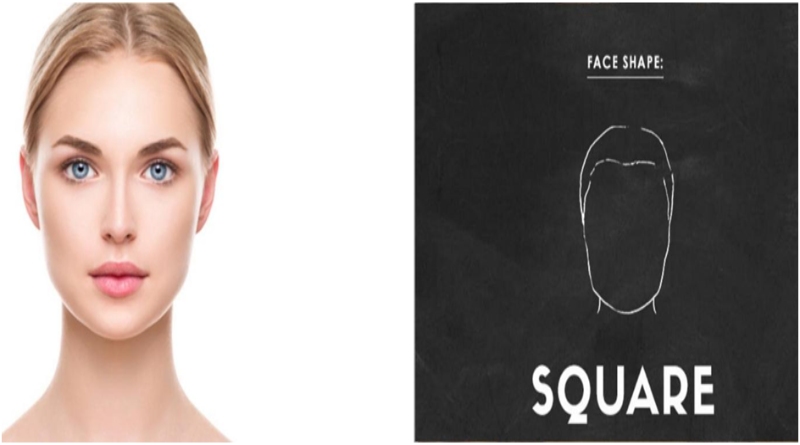 A square shaped face has a wide jaw and a wide hairline. These shaped faces are generally called long layered bobs. While looking for a perfect wig for your face shape, you must try a curly wig with mid-length or longer hair, try to comb your front hair off your forehead, which will add height to your face. To create movement around your face, please try to avoid one-length hairstyles. To look more perfect, I would suggest you focus on thinning the sides and increasing the volume of hair.
3.  Wig styles for round shapes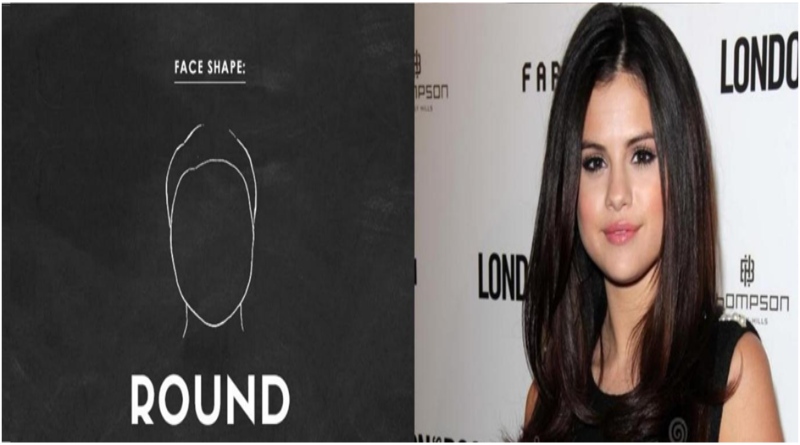 A round shaped face is generally characterized by the fullness below the cheekbones and a wide hairline. People with round shapes generally look cute with a linear or geometric style. Some round shaped faces of people's necks look shorter. On such a beautiful shaped face, find a right wig which shapes your face and can create a narrower look. A wig with long or short hairs without any fringes, with middle partings can create a gorgeous appearance. In addition, you can also get a wig with long layered fronts.
4. Wig styles for heart shapes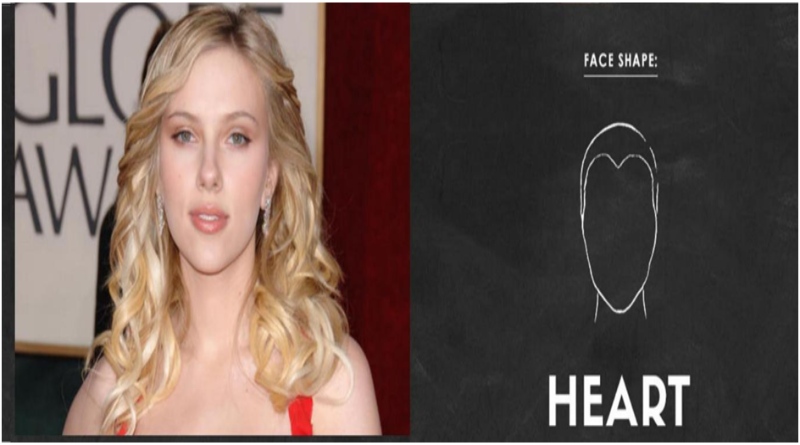 A heart shaped face has few characteristics including wide forehead, a narrow chin and high cheekbones. To balance out the wide forehead try to add volume at the chin which can be done by keeping your wig hair onto the forehead. Ask a hair professional to give an ideal cut to the wig, which will give more fullness in front of your earlobes and around your jaw. On a heart shaped face short hairs and a choppy layer cut will not suit, so make sure to avoid it, instead you can go for a long haired wig. For a perfect appearance, try to keep the wig hairs close to your eyes and your head.
5. Wig Styles For Oblong Shapes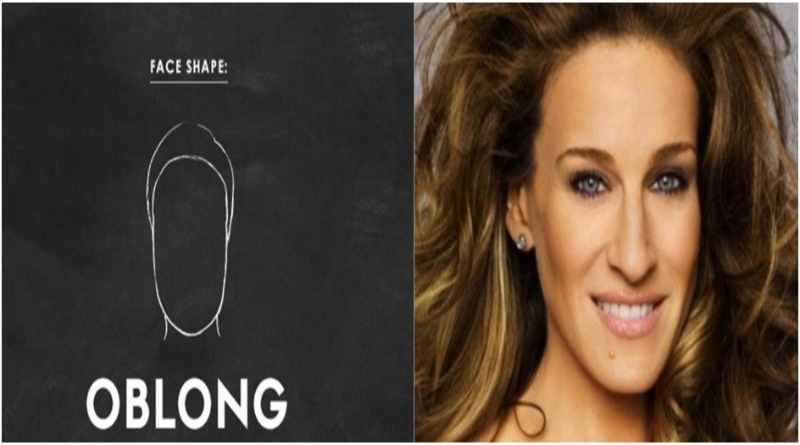 An oblong shaped face is generally characterized by having a very long and narrow bone structure. And you might have also noticed that you have a long and narrow neck. If you want to create an illusion of having an oval shaped face, then it can be done by getting the right wig for your face shape. To shorten the appearance of your face, try a fringe or half bang across your forehead. And choose a wig with soft curls and waves to add the appearance of width and fullness at the sides of your face. On an oblong shaped face, the volume on the crown area of the head will not suit, so try to avoid one length cut and or styles with short layers.
Where And How To Buy Wigs
People can buy wigs online, such as Raquel Welch wigs, or from brick-and-mortar wig stores. The best wig stores offer several trusted brands of wigs for any face shape.  
Don't just buy any brand of wig. It's best to compare the product quality and prices of wigs online or in physical stores in your area. The most reputable brands offer excellent quality wigs that look natural, making wearers feel and look confidently beautiful. 
Wigs can be synthetic or natural. Examples of synthetic wig materials include acrylic, nylon, polyester, and modacrylic. They're made to resemble human hair and are more affordable. You can also style them any way you want. 
On the other hand, wig caps are made from different materials, such as cloth and lace. Meanwhile, people with medical conditions or sensitive scalps usually wear monofilament wig caps. It's crucial to determine your face shape, hairstyling, and other personal needs to find the best wig for you. 
Read customer reviews and check ratings to get the most from your wig-buying experience. Also, you can consult your hairstylist to recommend the best wig for your face shape. People with alopecia and other medical conditions can consult their doctors to avoid allergies.
Conclusion:
We are all so sensitive to our hair and our hair is like our crowns. A perfect wig on your head helps to boost your confidence. So, make sure to try out the right wig for your face shape that we have already mentioned above. I hope that you are cleared of all your doubts. If there are still any, make sure to visit our other blog posts.
Also Read: WHAT ARE THE DIFFERENT TYPES OF GST RETURNS?