Faux Mink Lashes: You get up every morning with the mindset to look incredibly amazing and fabulous for either work, school, an interview or just a day at home. You go on with your usual routine, morning workout, shower, eat and getting your make up done, or however your morning goes. With our eyes being the windows to our souls, it is important that we keep them clean, free from harm and most importantly attractive to the max. When you get to the part of your day where you are now getting your makeup done, you make sure you take your time so that you look banging afterwards.
Eye makeup is important as in our day-to-day activities we do make a lot of eye contact with the people around us. As much as we do a lot of talking with our bodies, our eyes have their own language too and give out messages, all depends on how you look at the other person. How you decide for your eyelashes to look is all up to you, they can be long, this in many cultures is considered as beauty, curly, luminous, voluminous and so on. We will look into faux-mink lashes, these are from animals….do not worry they are not dangerous for use. For my newbies to eyelashes, I will give you steps on how to apply faux-mink eyelashes.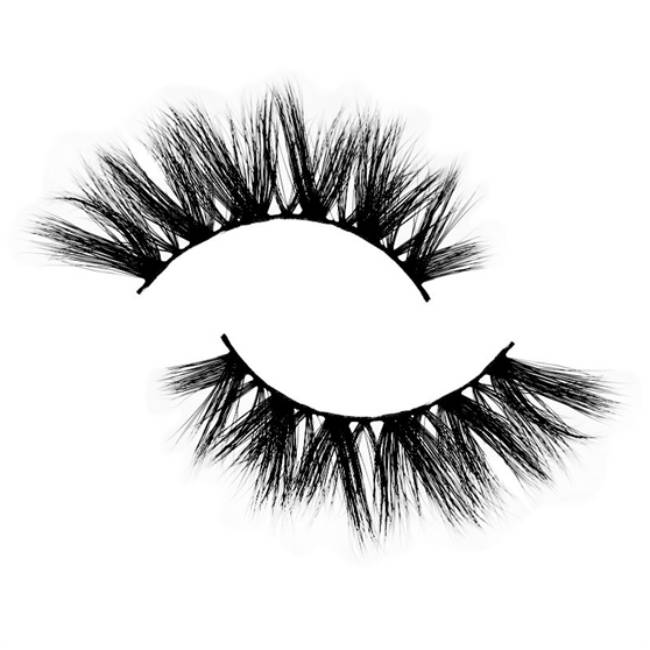 Faux-Mink Eyelashes
Faux-mink false eyelashes are fibers, designed to imitate real mink fur. Faux-mink eyelashes have developed over the years to make them fell and look more natural and mimic the fineness of mink eyelashes. Faux-mink false eyelashes are light-weight, giving them a feel like real eyelashes and they have potentially no threats. Faux-mink false lashes can be worn even in a place with water. They are waterproof and keep their curliness intact, the water does not affect the curl of the lashes.
There are different textures, shapes, feels and lengths for these eyelashes. When you sit down and decide to do your eye makeup, know the lashes you are using and be sure of the texture and length that you want;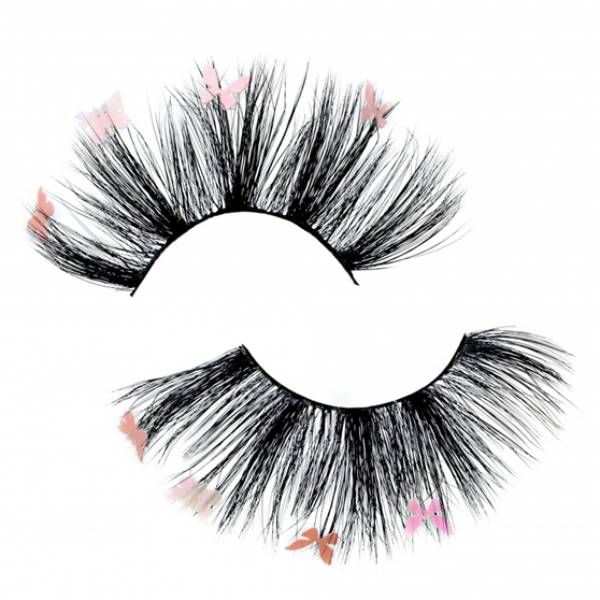 Types Of Faux-Mink Eyelashes
3D faux-mink lashes: these have a rounded lash style. They have a long center with short corners. They give a spiky look and have waver lengths with fine ends.
Magnetic faux-mink lashes: these have a rounded lash style like the 3D faux-mink lashes. They have a crisscross style with tampered ends.
Breezy faux-mink lashes: these are best for a summer holiday or a day at the beach. They have a feathery, soft look which gives your eyes an extra type of sexy. Their voluminous curls draw more attention for your eyes.
Blaze faux-mink lashes: these too like the breezy faux-mink eyelashes are best worn to a hot, summer beach party. They too have voluminous curls which give the eyes a sexier wow factor.
Sunshine wispy faux-mink lashes: these are of standard size and come in either medium or long. The amazing part of your lash choice is it is something you are comfortable with and can go a whole day with. They have a natural look and are full volume, with mascara, you would make all heads turn with even the slightest wink.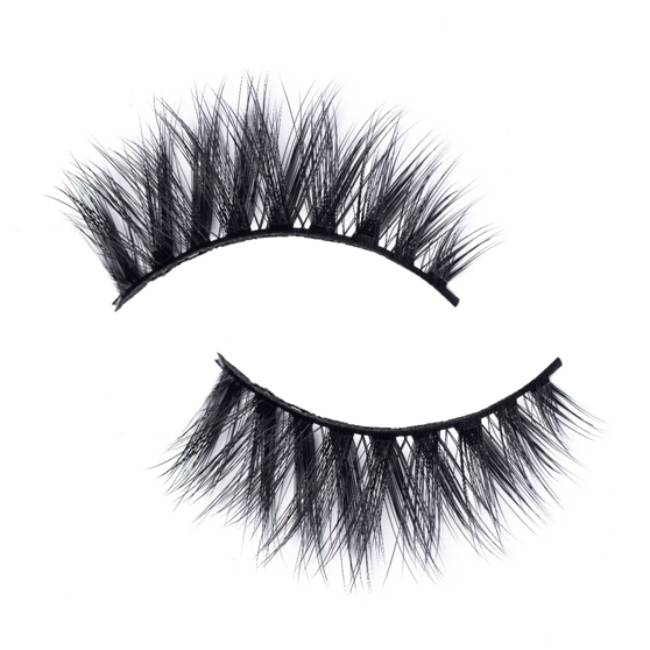 When you are decided on which type of faux-mink eyelashes go perfectly well with your soon upcoming event, it is important to know how to wear them correctly and perfectly. Applying false eyelashes can be a challenge, even for persons who are experts at it, it takes time to actually get a hang of and do it perfectly again and again every tie you want to get your makeup done. I will give you a few tips to get you on your way especially for my newbies to the fake eyelash world.
Visit Appearanz to get the best fake lashes.
Also Read: Ditch the Myths: Debunking Eyebrow Myths