Finding the right bridal lingerie and nightwear for your special day is as important as any other aspect of bridal preparation. Not only do you want to feel comfortable and confident in what you're wearing, but it's also a chance to express yourself and add a personal touch to your wedding look. This guide will offer advice on picking the perfect honeymoon lingerie that reflects your style and preferences so that you can make the most of your honeymoon experience.
We'll also provide tips on which bridal nighties best suit different body types and occasions. With these guidelines in mind, choosing bridal lingerie doesn't have to be complicated – instead, it can be an exciting part of your wedding planning. Let's get started!
Importance of Choosing the Right Honeymoon Lingerie
Choosing the right honeymoon lingerie is crucial, as it can make a world of difference in creating an atmosphere that is romantic and special. Honeymoon lingerie should be chosen carefully, as it will be part of your most cherished memories.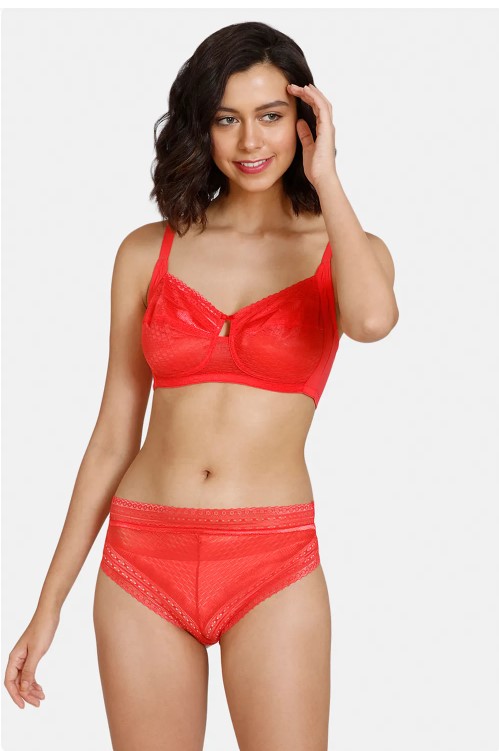 Bridal nighties and bridal lingerie are the key parts of any honeymoon wardrobe. They are designed for comfort and style, allowing you to look beautiful on your most special night. Choosing the perfect pieces for your honeymoon lingerie is aesthetically pleasing and helps set the tone for the entire evening or weekend getaway.
Tips To Choose the Right Style Lingerie
When looking for the perfect bridal nightwear honeymoon lingerie, it's crucial to consider your body shape, size and style. Here are a few tips to help you choose the right lingerie for your special night:
1. Choose Comfortable and Flattering Lingerie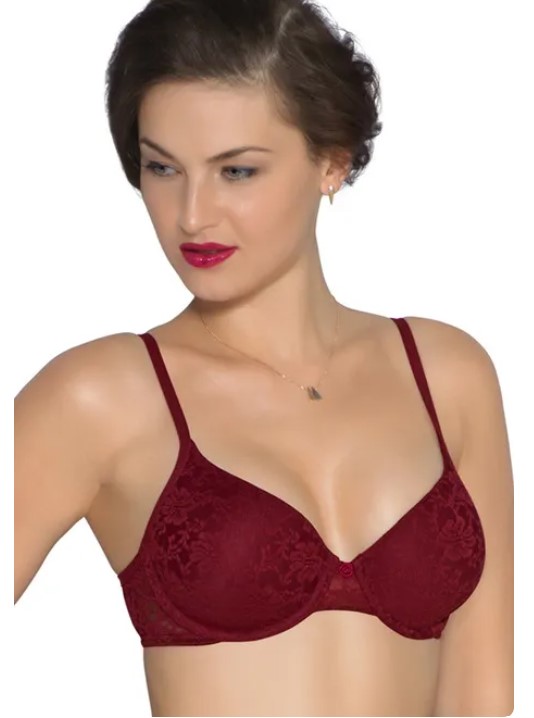 Make sure that the lingerie you pick fits properly and doesn't bunch up in any areas. Try on different bridal lingerie styles before you make your final decision to ensure that it looks and feels good on you. Whether you're looking for a honeymoon fancy wedding bra set or something romantic and delicate, make sure that you feel comfortable in what you choose.
2. Consider Material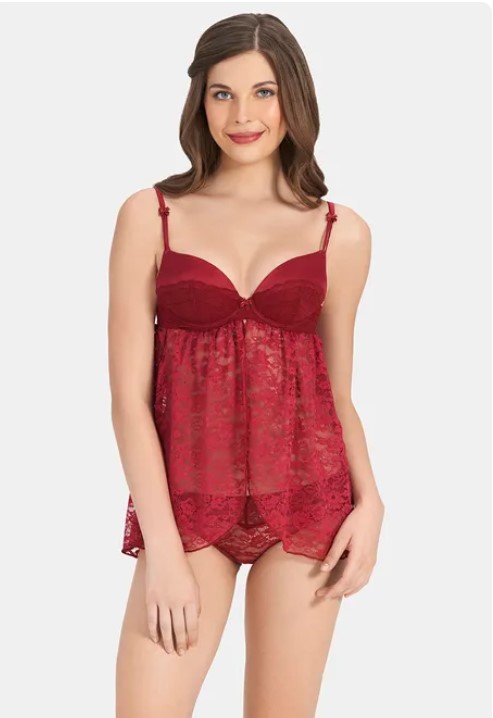 Depending on what time of year you plan on wearing your bridal nightdress, consider the fabric most appropriate for the season. In colder months, satin or velvet might be more suitable, whereas lighter fabrics such as silk, cotton and lace might be more comfortable in summer.
3. Consider Color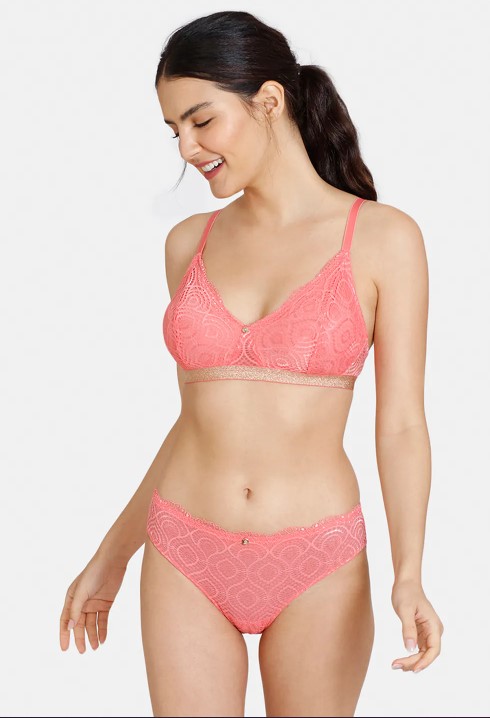 Whether you choose a classic white or something more daring like red, your lingerie should match the theme of your honeymoon. If you are unsure what color to choose in a bridal bra, try experimenting with different shades before deciding.
4. Go with the Right Shapewear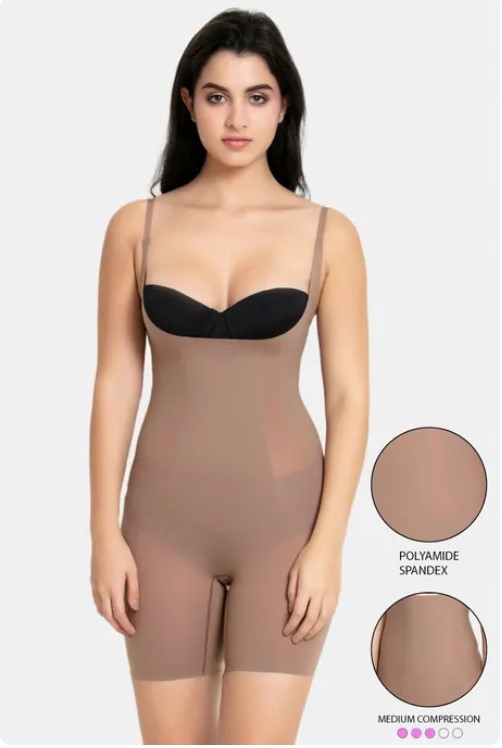 Don't forget to choose the right shapewear to go with your lingerie. Shapewear helps to smooth out any lumps and bumps giving you a more flattering look. Make sure you have enough of the right size and color for your lingerie set to look its best.
The Bottom Line
Choosing the right lingerie for your wedding is essential. From bridal nighties to honeymoon lingerie, Zivame has a range of bridal lingerie that would make you look and feel beautiful on your special day. Investing in the right style lingerie can last forever and create a lasting impression of your beauty. So, pick the lingerie of your choice to make your wedding even more special.