Tasquitos is a freelance platform that allows users to sign in as a freelancer or a client. It makes the work of both the freelancer and the client easier. As the needs of both parties are fulfilled by using the platform. Freelancers generally have the liberty to work for various and they work for short durations of time. In addition, many people are interested in working as a freelancer because of the freedom to work for various positions simultaneously.
Tasquitos has been in service for quite some time now as they are involved in maintain the websites, mobile applications, and also the works related to digital marketing. The foremost aim of the platform is to provide possible services including the creation of wireframes. In addition, they also provide graphic designing, programming, and testing.
Fiverr
Fiverr is another freelance platform that provides you with various professional services that help in various categories. Moreover, Fiverr marketplace is very active and helps customers with their faster service that helps them grow in their field.
Here are some of the services that are available on the Fiverr marketplace.
Graphics & Design.
Digital Marketing.
Writing & Translation.
Lifestyle.
Data.
Photography.
Video & Animation.
Music & Audio.
Programming & Tech.
Business.
However, it not only provides these services but also is trusted by many major tech giants Meta, Google, Netflix, P&G, and PayPal. The trust of these companies shows the importance of the platform in providing the major services. Moreover, WordPress designing is one of the essentials of digital marketing that is done in an excellent manner by Fiverr.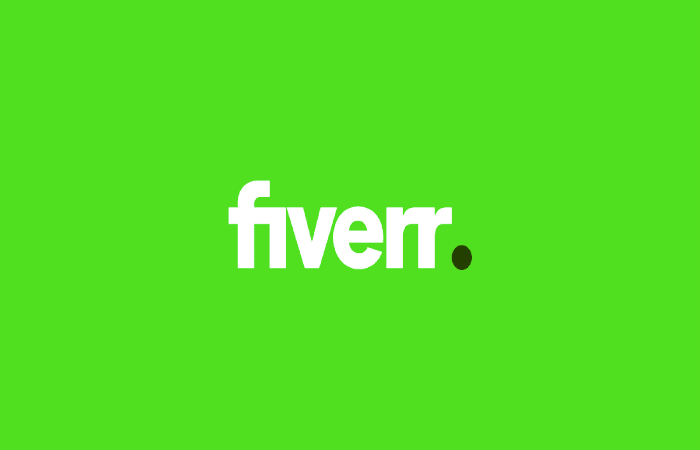 Upwork
Upwork Global Inc. is an American freelancing platform that held its shoes on various platforms. However, the company is committed to providing the best services in development & IT, Design & Creative, Sales & Marketing, Writing & Translation, and others. Upwork is working towards providing efficient services with a base set up in Santa Clara and San Francisco, California. The company was rebranded as Upwork in the year 2015.
Upwork is looking to create economic opportunities so that people all around have better lives financially. So, in providing the best opportunities Upwork became a world marketplace. In addition, it allows everyday businesses of all sizes and independent talent to meet in accordance to achieve incredible things.
Use this pool of independent talent if you are a client who has come to us to get things done in order to alter your company and build more quickly. You are an important and valued member of someone's team if you are an independent talent who has come here to reach your potential.
Revolancer
Revolancer, the freelancing marketplace is set up in Britannia House, Caerphilly Business Park, Van Rd, Caerphilly CF83 3GG, United Kingdom. The company is the best platform for the client and user marketplace. It is committed to providing Graphic Design, Website Design, Media, Marketing, Writing, Programming, Business Support, and Virtual Assistance.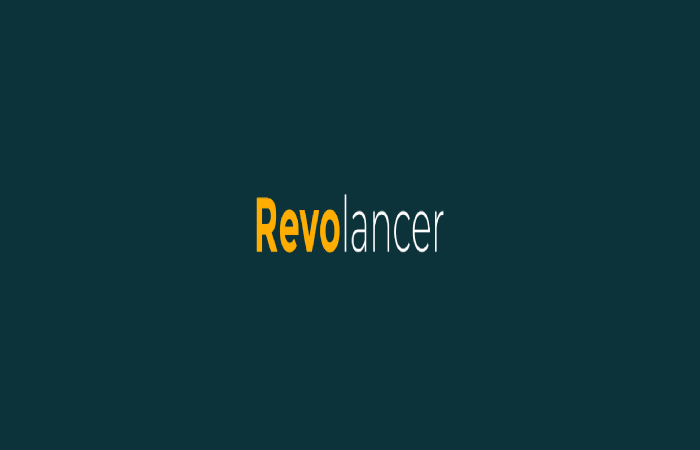 Best Possible services for clients
It has been far too difficult to find qualified freelancers quickly for far too long. Revolancer is here to make that right.
You can explore service Categories as a Revolancer client with confidence because all freelancers have been carefully screened and manually approved. Once you've located the correct person, your money is safe with us until you're satisfied with the delivery thanks to our secure payment portal.
You can ask for a custom job via project requests, specifying a price and deadline that work for you. After that, you'll get a free customized shortlist of interested freelancers.
Best Possible services for Freelancers
It is created for and by independent contractors. Race to the bottom markets that drain a sizable portion of your income are no longer an option.
You are free to post your Services as a Revolancer freelancer because they won't collect any commission. When you sell, you keep everything, and you don't have to compete with sub-par listings trying to undercut your great work.
Make Bespoke Offers to clients, bid on Project Requests, and take advantage of the freedom of working on a platform that respects your rights. Quality and openness are important, and we recognize this.
Freelancer
Freelancing is the best possible way of earning from multiple platforms simultaneously. Freelancer makes a lot more things easier by providing the best service with work done in over 1800 categories. However, all these categories include digital platforms, marketing, programming languages and many others.
The services on the portal include posting a job, choosing a freelancer, and most importantly paying safely. The portal provides the best platform to get the work done and a secure payment option. The major advantages of the freelancer is browsed portfolios, fast bids, quality work, and tracking progress.
All the above-mentioned data makes the platform one of the best in the category. In addition, it allows the market giants such as Amazon, Facebook, Deloitte, NASA, IBM, Telstra, Fujitsu and Google to use it.
Is Revolancer legit?
Revolancer, is a freelancing platform that specializes in various fields including photo services. However, one of the greatest demands is for professionals in the field of graphic and web designing, programming, business support, and more. In addition, its services provide a great chance for students to improve their skills and gain valuable experience in the industry.
Conclusion
Freelancers have the comfort and luxury to perform in various fields simultaneously. In this article we have provided information about some of the best freelancing platforms. The people who want the luxury to work differently without including under a firm, these platforms are perfect for them.