Just about everyone knows at least one diehard sports fan. We're not talking about someone who flips on the game when there's nothing better on TV. We're talking about the fanatics who always have one game or another on. They are the ones who wouldn't dream of missing out on an opportunity to tailgate and the ones who can rattle off obscure sports trivia and statistics without blinking an eye. Unfortunately, those folks can be tough to shop for. They probably don't need more memorabilia or clothes with the logo of their favorite team, so these gifts probably won't score many points. When you want to hit a home run, you need to get a bit more creative!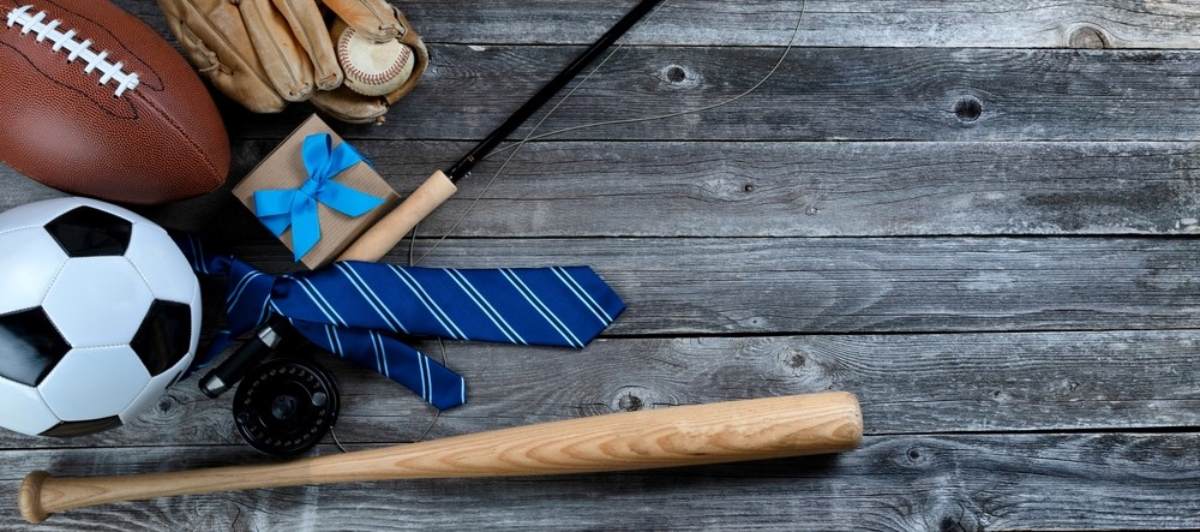 Being a serious sports fan is a full-blown lifestyle. And when you're searching for the perfect gift, not just anything will hit the bullseye. Many of the best gifts for sports fans are both fun and functional. Some of them are also sentimental. Before you buy another team t-shirt that's going to collect dust in the recipient's closet or a sign to adorn their already-covered walls, check out these gifts for sports fans!
1. Candles
Candles probably aren't the first thing that comes to mind when you think about shopping for a sports fan, but hear us out! Is someone in your life a huge MLB fan? Check out some baseball candles! These grand slam fragrances are inspired by the home stadiums of each team represented. The Yankee Stadium candle, for example, is infused with notes of grass and cement combined with the sweet aroma of milkshakes and cotton candy. Plus, these candles smell so incredible that even those who aren't fans will love them.
2. Cooler
Built for long days and navigating large crowds, this high-end cooler is virtually indestructible. Its solid tires glide smoothly over a variety of surfaces, and they're impact and puncture-resistant.
3. Noise-Reducing Earplugs
Noise-reducing earplugs are a must-have for anyone who attends live sports events. They're designed for concerts, but they work great in any loud environment, including stadiums and even sports bars. Instead of trying to block out as much noise as possible, they have filters that keep the sound quality high and make it easy to talk while lowering harmful noise to protect your ears. Just be sure to search for noise-reducing plugs, not noise-canceling.
4. Tabletop Foosball Game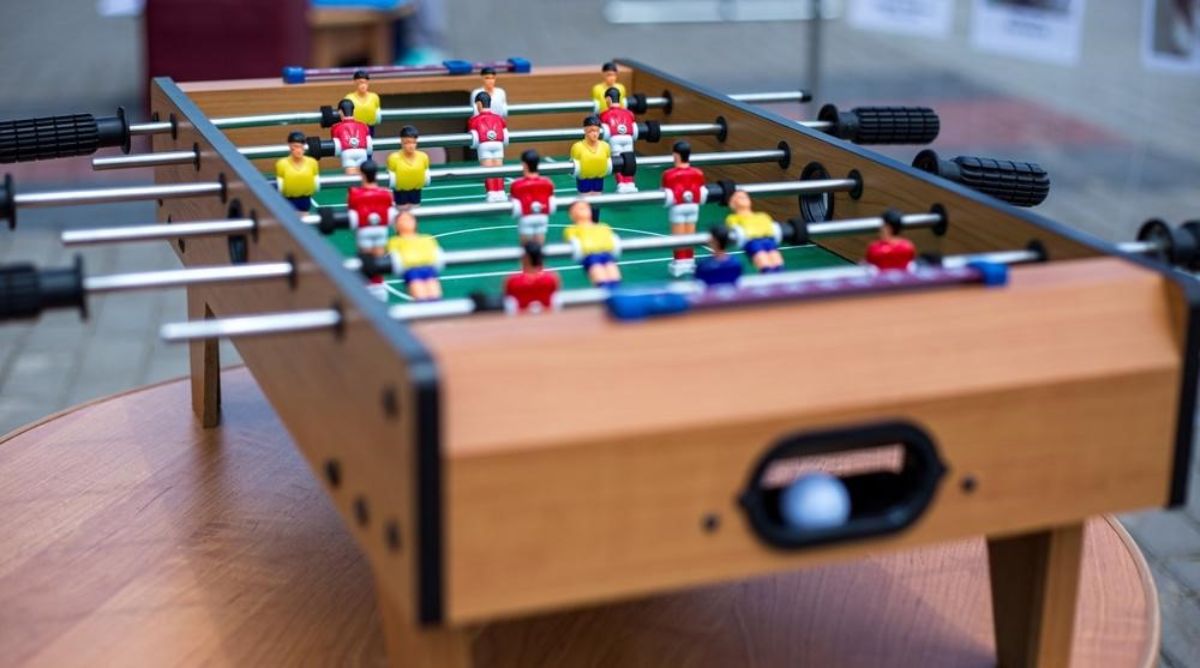 Who says sports are just for weekends and evenings? Liven up the special person in your life's office with a tabletop foosball game, and they can say goodbye to boredom during the workday. It's a fun, lighthearted gift that sports fans of all ages are sure to love.
5. Percussive Massage Gun
Do you know someone who loves playing sports and working out just as much as they enjoy catching a game on television or in person? If so, they need a percussive massage gun in their life! Perfect for at-home athletic recovery, these devices ease sore muscles and enhance circulation. They can even improve range of motion following particularly strenuous workouts.
Massage guns have become extremely popular in recent years, so there are limitless options from which to choose. Take your time to find one that is perfectly suited to your pal. You get what you pay for, so be mindful of massagers with cheap prices that seem too good to be true.
6. Game-Used Hockey Stick Bottle Opener
These stylish bottle openers aren't just made from any old hockey sticks. Each one is crafted from a genuine hockey stick from a past NHL game. How cool is that? You can even choose your friend or loved one's favorite team. And since they're handmade from recycled materials, no two are exactly alike.
Officially licensed by the NHL, every game-used hockey stick bottle opener comes in an attractive gift box with an authentication card. We guarantee that this is a gift that your favorite sports fan won't receive from anyone else. And they definitely won't re-gift it!
7. Game Tickets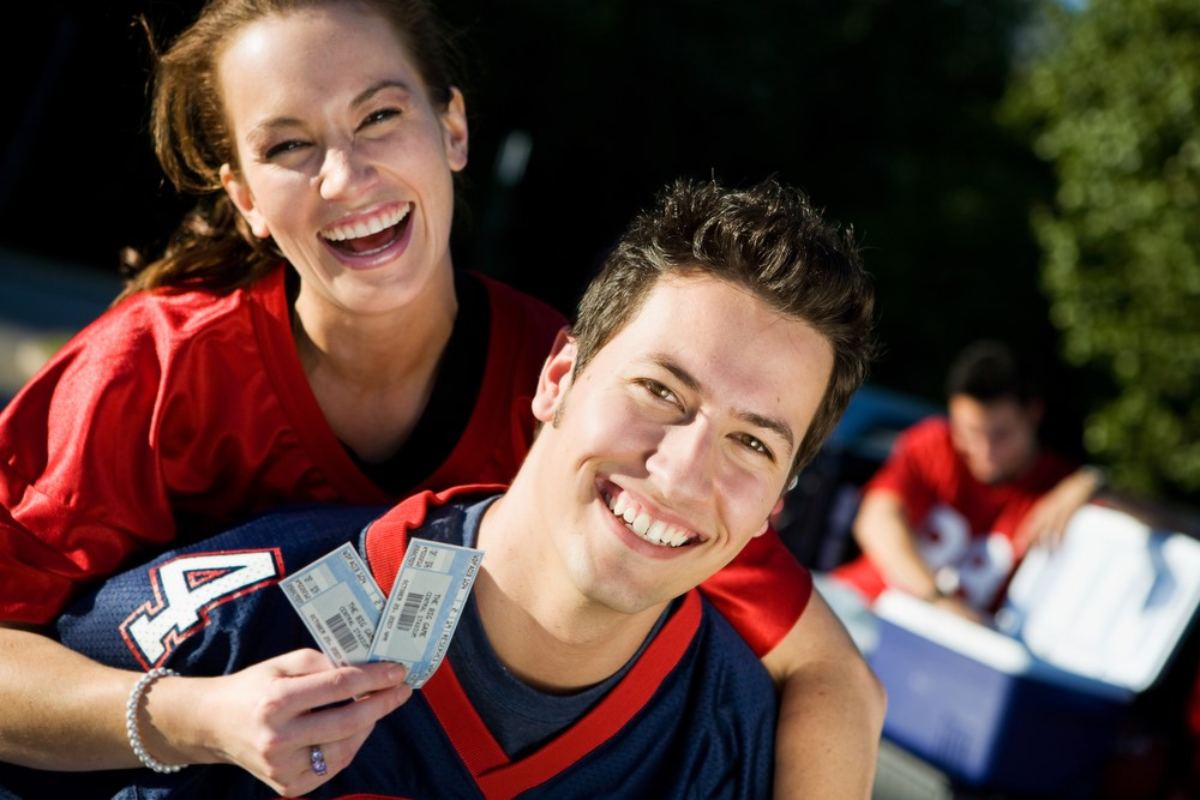 Tickets to see their favorite team in action are sure to make any sports lover's day. Depending on your relationship with the recipient, you could even give them one ticket and keep another one for yourself, so you can enjoy a fun-filled day or evening together.
Conclusion
Don't strike out when shopping for a gift for the sports fanatic in your life! Score a home run by gifting one of the above items or finding another creative and thoughtful option. With some consideration and care, you're sure to find something that's perfect for your favorite fan.